Passion for

electronics

from 1983
We are able to offer a wide range of automation and control solutions:
PLC, I / O modules, monitoring systems, cellular connectivity, interface converters and much more.
Order today and you will receive the material tomorrow in the comfort of your home or office!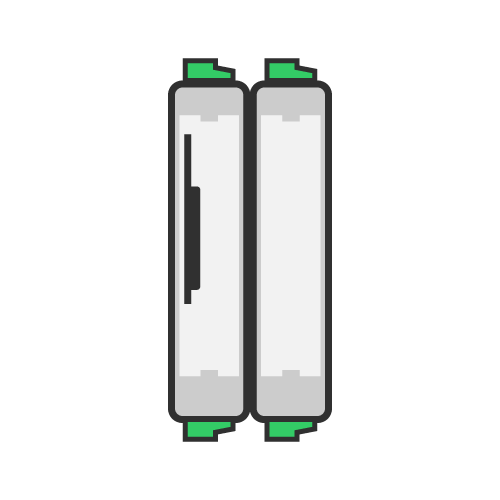 SlimLine IEC61131-3 Programmable Controllers
Made in Italy automation.
SlimLine is a family of modular programmable controllers (PLC) engineered in extremely compact containers suitable for mounting on DIN EN60715 rail.
Starting from 79€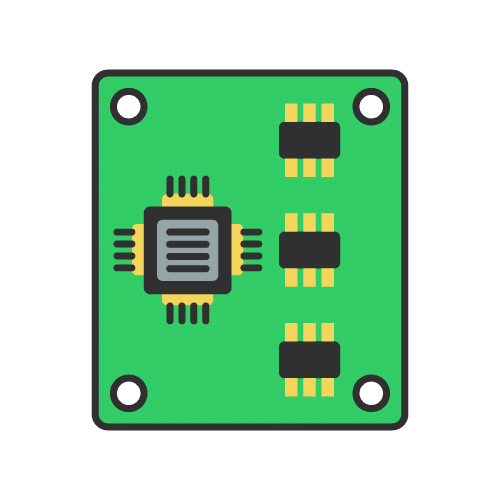 OEM
With our OEM cards you can create your own custom control system, reducing time to market and keeping costs low thanks to the wide variety of CPU and I / O cards.
Starting from 63.20€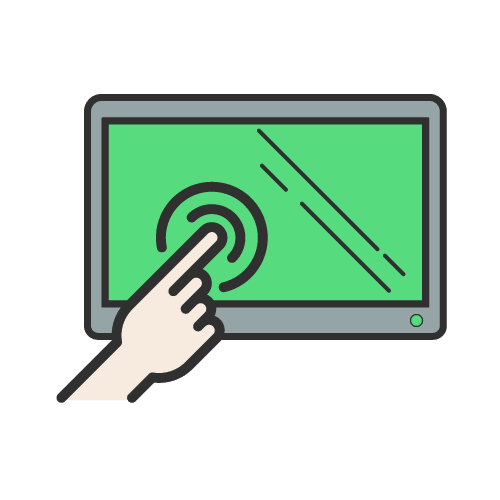 Operator Terminals
Devices dedicated to the operator interface, alphanumeric terminals and graphics with Touchscreen, with serial and / or Ethernet interface.
Supported a large number of communication protocols and most of the PLCs on the market.
Starting from 159€
Sign up for our newsletter now and receive a discount voucher at your email address!
We won't bother you, but you can still unsubscribe at any time.