IEC61131-3 Embedded Programmable Controllers
With our OEM cards you can build your own custom control system, reducing time to market and keeping costs down thanks to the wide variety of CPUs and I/O cards. Easy integration of custom made I/O cards through the I2C bus

Scalable CPUs and I/Os range for your application

5 standardized programming language to simplify your application.

Built-in web server for system monitoring and user-made web pages.

You can create your own web pages.

REST and MQTT protocols allow to make your system IoT ready.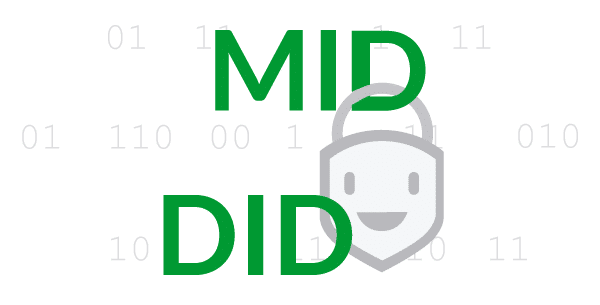 Software investment protection
The IEC61131-3 standard allows the easy migration of your application to other platforms

The MID (Manufacturer ID) and DID (Device ID) security system, secure your application from fraudulent copying

Suitable for power critical systems.

Suited for critical environment applications.
Possibility of mount in different enclosures
You can choose the type of housing that best suits your needs and give a personalized look to your system.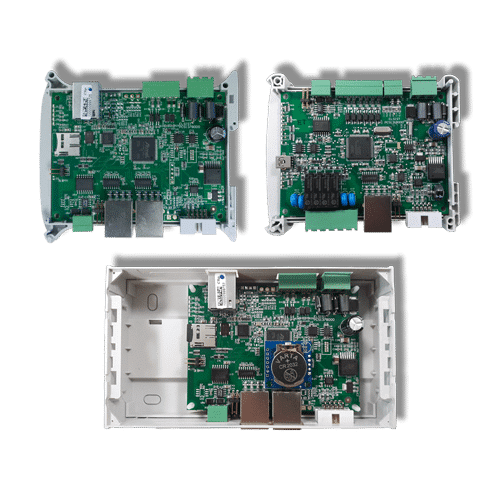 Unbranded Mounting kits
We provide the kits to mount our cards and a lot of accessories, you just have to make your labels and your own system is ready!