Made in Italy automation
Costs of the system from € 79.
Designed and built entirely in Italy.
SlimLine is a family of modular programmable controllers (PLC) engineered in extremely compact containers and suitable for mounting on DIN rail EN60715. The family CPUs SlimLine they use powerful processors and are programmable according to the IEC61131-3 standard through LogicLab and / or CODESYS, both programming tools are completely free.
All the modules in the line share the expandability through bus I2C.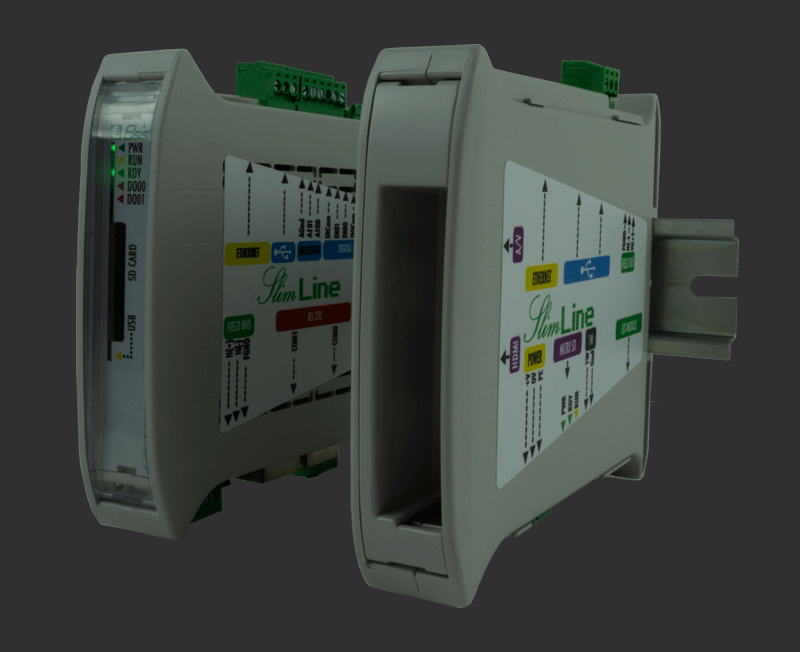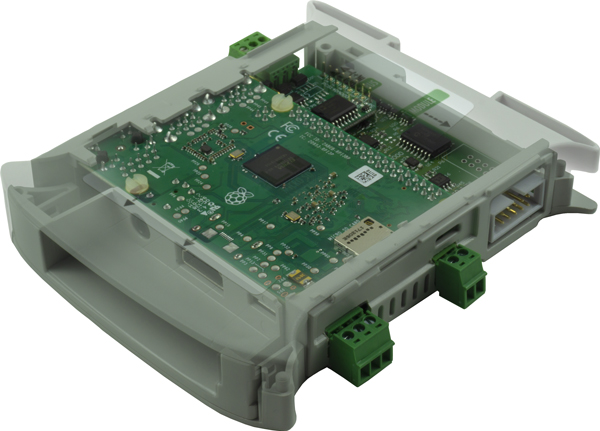 The latest addition to the central units of this family of programmable controllers (PLC). It is based on the powerful Raspberry PI 3 B + CPU which, with the Linux operating system, offers unparalleled performance in terms of user program size, execution speed and connection security.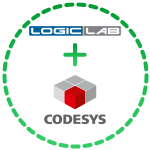 One product, 2 IEC61131-3 development environments
The PLC can be programmed, in accordance with the IEC61131-3 standard, through 2 development environments: LogicLab and Codesys.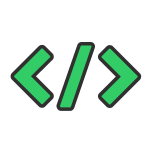 More programming languages
Programmable not only in IEC61131-3, but also in Python, C, etc.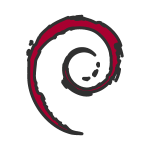 Entirely based on Raspbian operating system.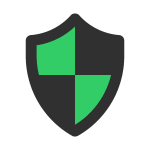 Support for TSL and HTTPS protocols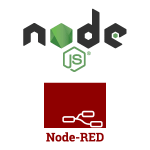 NodeJS and Node RED available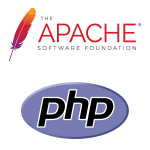 Apache and PHP websever already installed.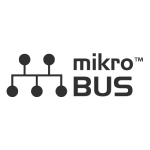 The system is prepared for mounting MikroElektronika doo mikroBUS ™ boards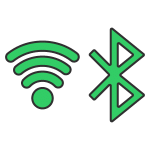 Equipped with Wifi and Bluetooth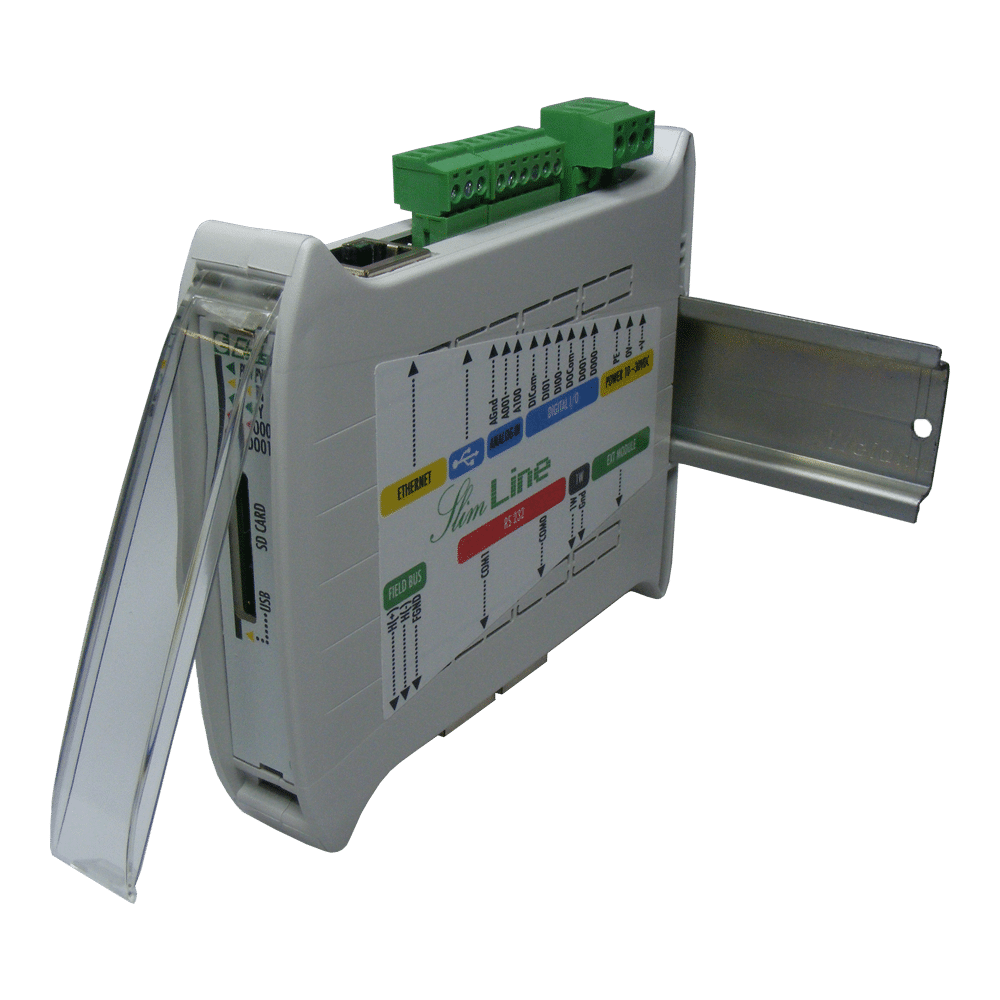 CPU based systems Cortex M7 or ARM7, equipped with proprietary SO. All the products are characterized by a very low energy consumption and extended temperature range, therefore suitable for use in critical applications.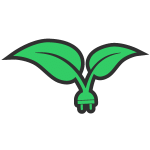 Powered by 10 to 30Vdc with a consumption of only 1W, these devices are suitable for use in critical applications from an energy point of view.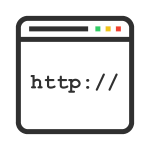 Integrated Web server for system monitoring e web pages that can be constructed by the user.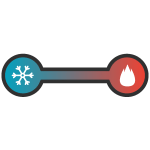 Extended operating temperature
With an operating temperature range from -20 to + 70 ° C, these devices are suitable for use in applications in environments that are critical from an environmental point of view.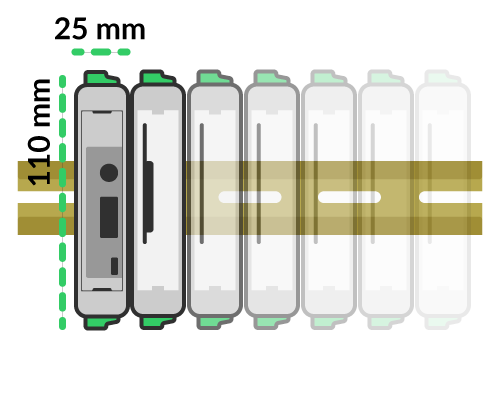 Engineered in ultra-compact container in UL94 V-0 self-extinguishing PC / ABS, suitable for DIN rail mounting according to DIN ENEN60715 standard.
Expandable systems with up to 16 I / O modules, for up to 772 digital I / O.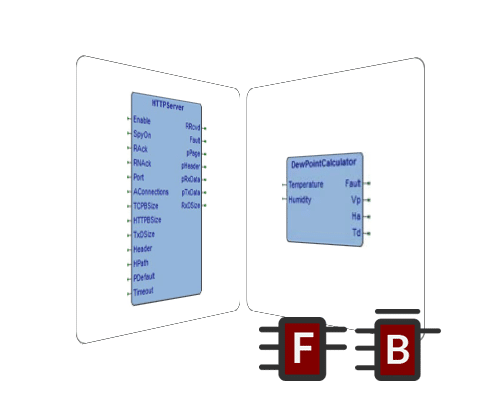 Functions and function blocks for different purposes.
There are countless pre-packaged Functions and Function Blocks available for solving various automation problems.
Most of these functions are available for free and some are available with the license formula Run Time and protected.
Safe Software Investment!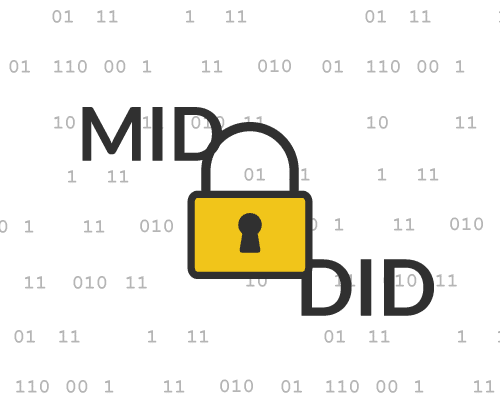 Protect your application from fraudulent copy.
On the whole line SlimLine MID (Manufacturer ID) and DID (Device ID) protections can be implemented to protect your program from fraudulent copying.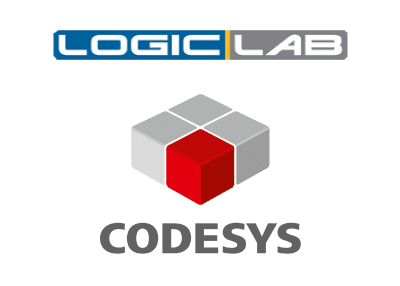 Programmable according to IEC61131-3.
With the use of tools LogicLab o CODESYS, both completely free.
The IEC61131-3 represents the first real attempt to standardize the programming languages ​​used in the field of industrial automation.
The standard has a worldwide spread and is independent of system builders.
The languages ​​consist of two text versions and three graphic versions:
Textual: IL (Instructions List), ST (Structured Text)
graphics: LD (Contact language), FBD (Block chart for operations), SFC (Flow for sequence management)